Studio Headshot Session | 
Elevate Your Brand
Studio Headshot Session
Elevate Your Brand
Studio Headshot Session
Individual headshot session in North Albany
Final images $150 each

Session time up to 2 hours for one person

No limit to outfit changes

Headshots and full length options

No limit to background changes

Each image is retouched to your liking
The experience exceeded my expectations on every level! Working with Izabela Mattson was an excellent experience from the initial contact to the final product. Izabela is not only a skilled photographer, she really knows the business and makes her customers feel at ease by creating a fun and easy entry point for a positive photography shoot. I highly recommend her for any photography needs you may have.
Izabela was amazing. I normally hate having professional photos taken. She put me and ease and made it a fun experience. It was the best photoshoot I've ever had.
Great overall experience, capturing images of who we are and what we do can not be easy, but Izabela made it fun and easy, of course the end results are just superb. I highly recommend Izabela for any high quality, professional and thoughtful photography you may need for your business.
I cannot say enough good things about Izabela and her photography skills. Izabela went above and beyond to make me feel comfortable, confident and involved the entire time. I'm personally someone who gets a bit stiff and mechanical in photos but she was able to get me to let my guard down to capture several great pictures! I would rate her 10 stars if it was possible, she will definitely be who I recommend to anyone and everyone!
Last time I had headshots taken by a different photographer I ended up not using any of them because I didn't like them. In just a few minutes Izabela captured several looks that I really like and can't wait to use!"
Izabela is an exceptional photographer. She is insightful and straightforward from start to finish. She has an excellent eye and attention to the little details which makes the difference between a good photograph vs a great photograph. During the photoshoot she was professional, encouraging and enthusiastic which brings out the best in her subjects. I will hire her again for any future needs I have for my business. I highly recommend her to others!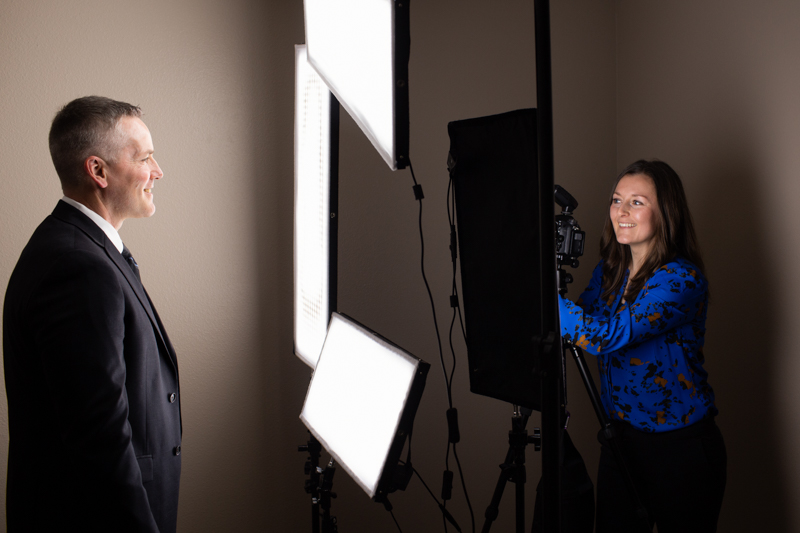 What do you want to be know for?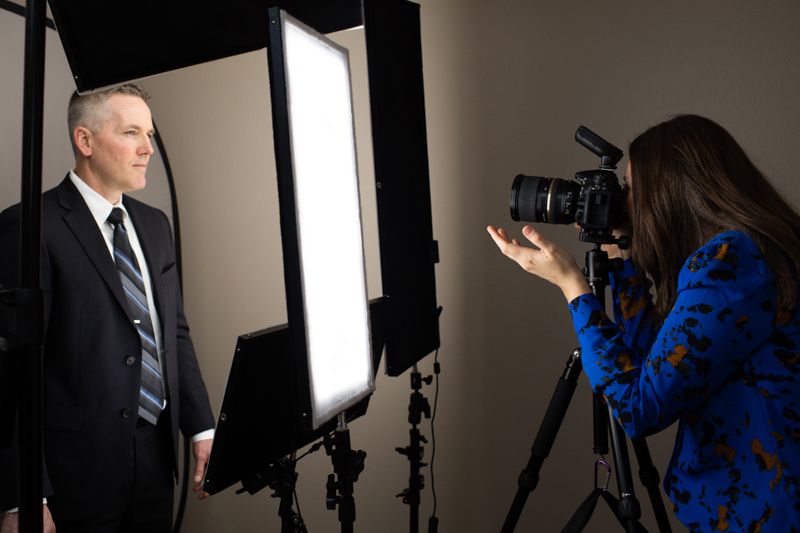 2. Photoshoot: Let's Do This
Feel fantastic, have fun, I've got you!
2. Photoshoot: Let's Do This
Feel fantastic, have fun, I've got you!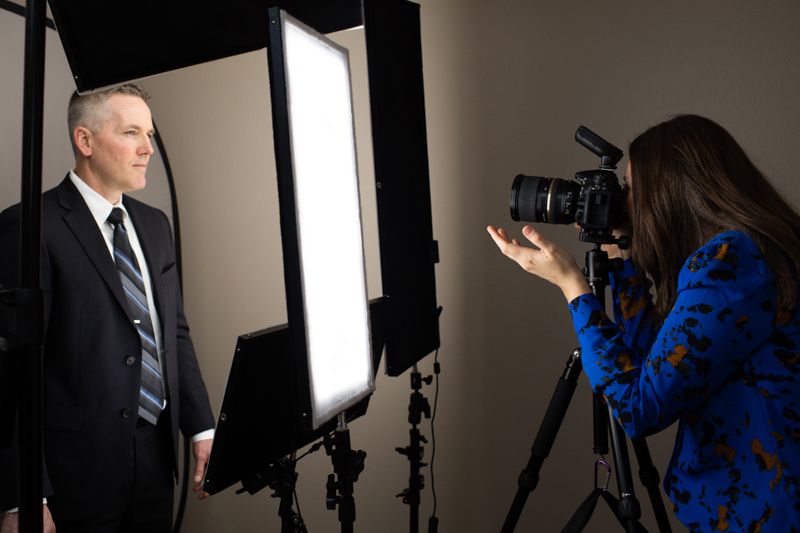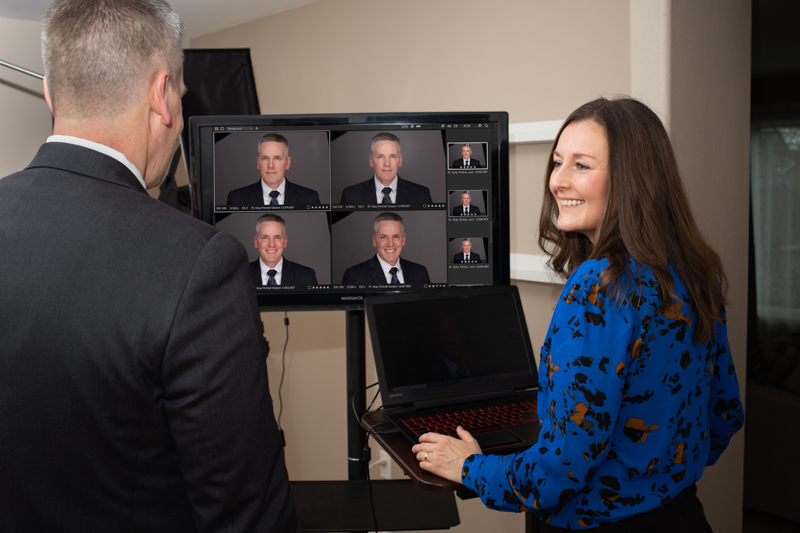 Select images that make you feel confident.