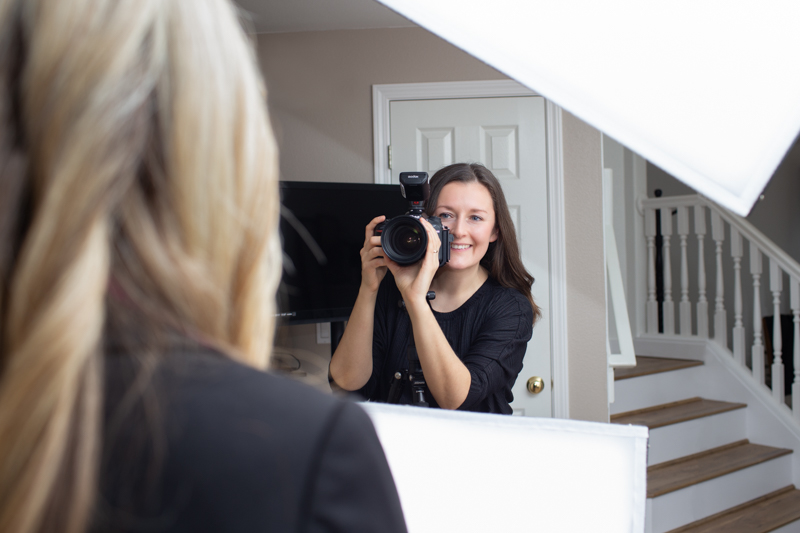 Elevate
Your Images.
Elevate
Your Brand.
It is time to look professional.
Your images are an opportunity for others to trust you and connect with you.
Are you ready for photos that stop others in their tracks, instantly connect, and speak to them?
Not Feeling Confident About Your Images?
Feel you can't take a good photo?
Your images don't look professional?
Self-Conscious in front of a camera?
Not making a good first impression?
Poor representation of your brand?
Lack consistency with team photos?
Images That
Build Instant Credibility
No one likes having their pictures taken so make your time in front of the camera count by getting it right the first time!
I make it easy by coaching you to capture the confident expert you are. My service is not only about a good first impression – it is a strategy to build relationships and build trust using photographs. It is storytelling that shows personality – brand values and the level of service and care that can be expected from doing business with you.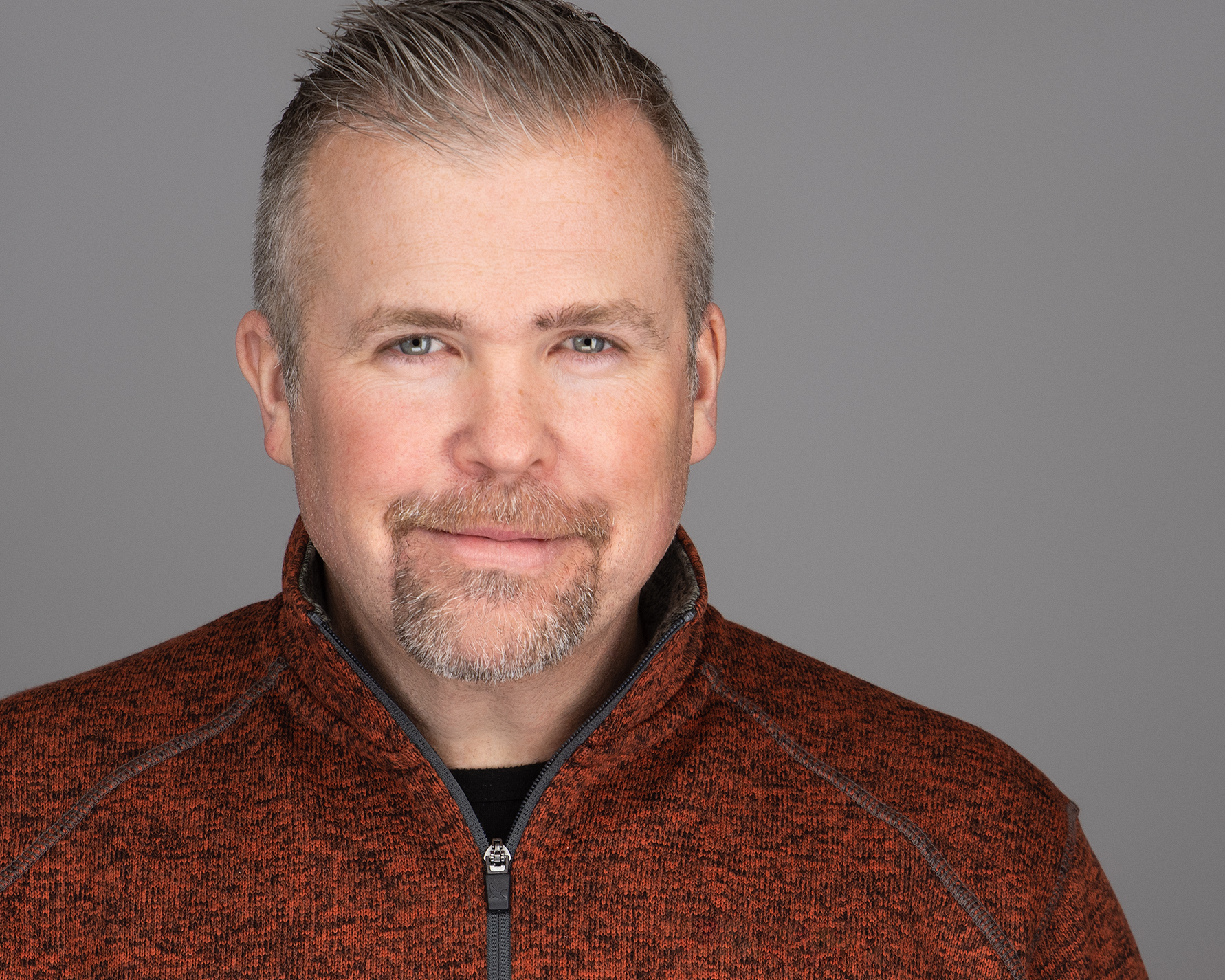 Book With Self-Schedule & Pay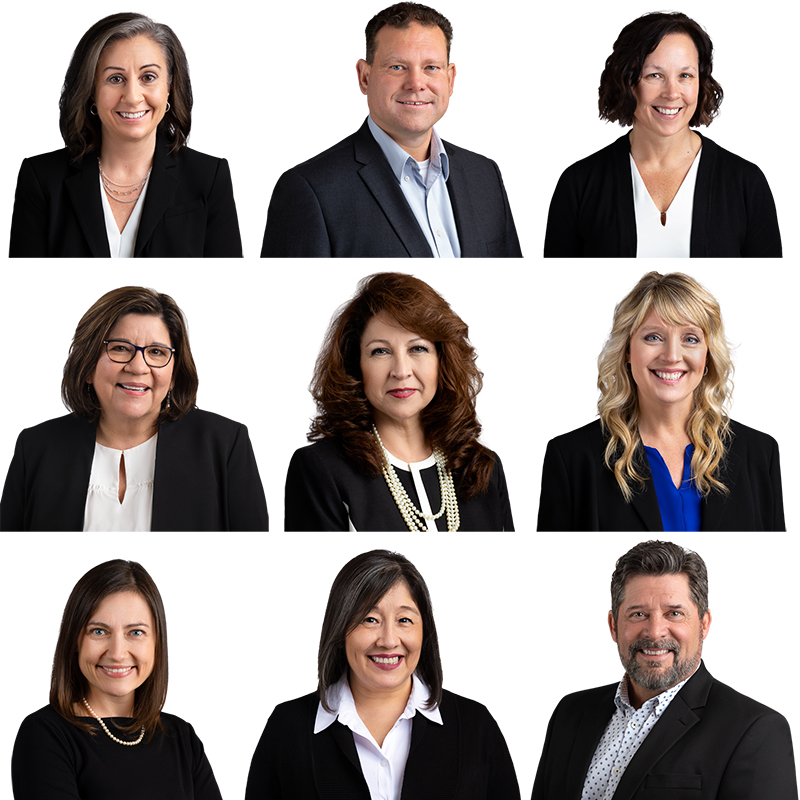 On Location/ Contact for Quote
On Location/ Contact for Quote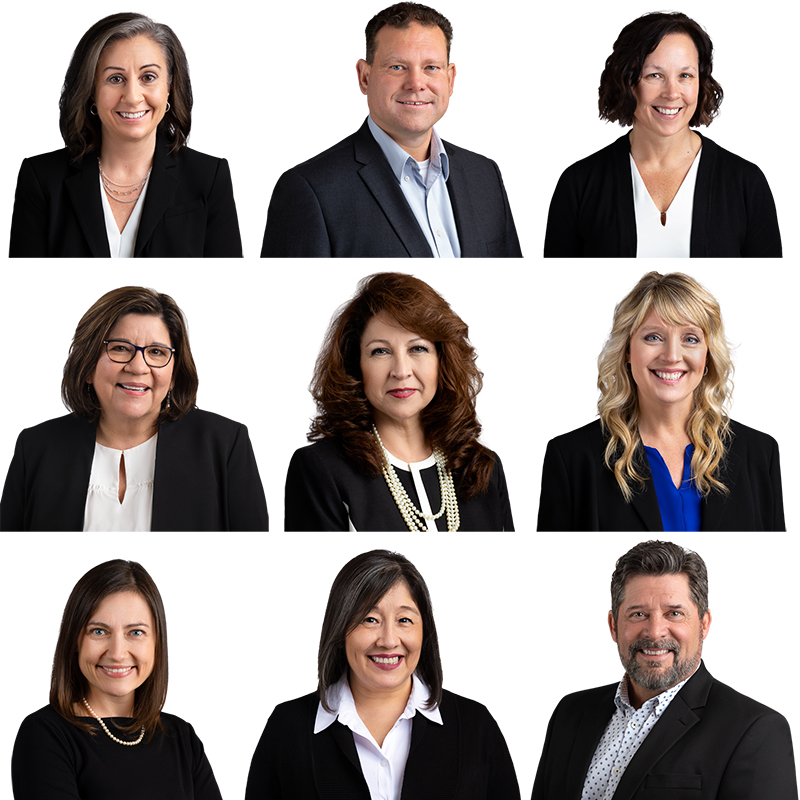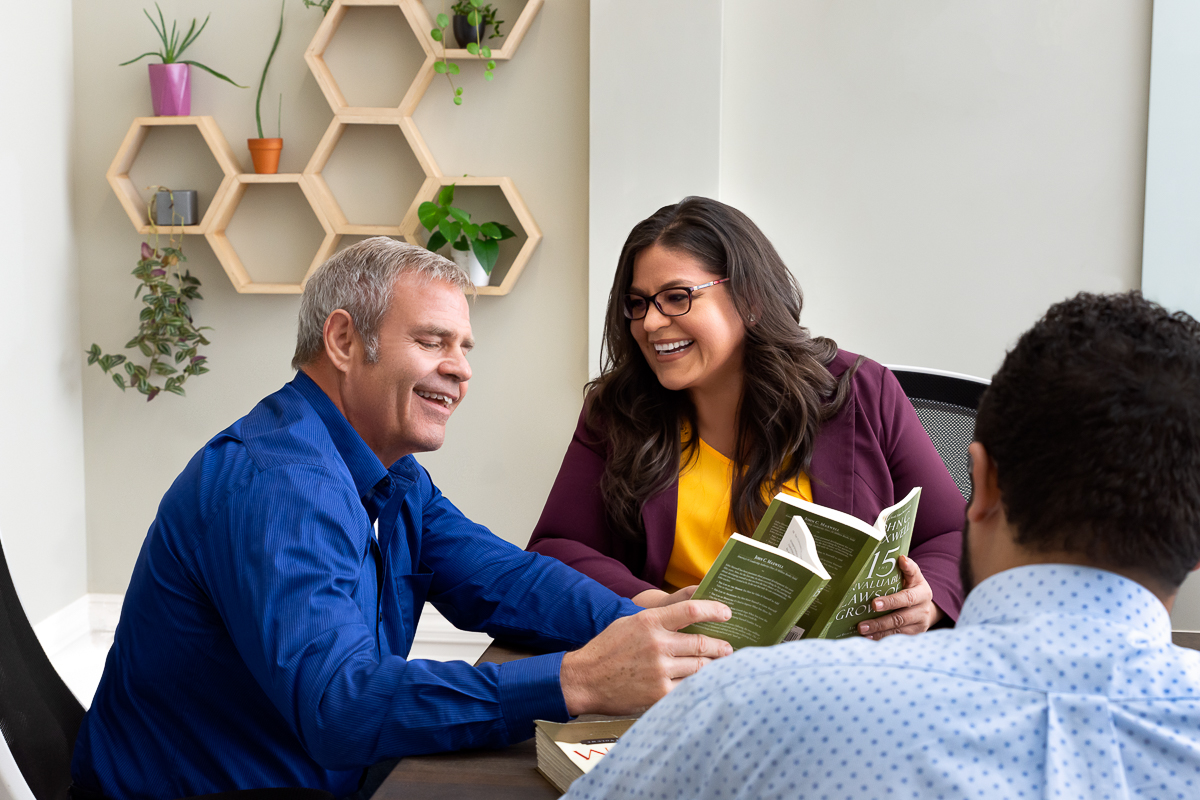 Customized Branding Session
On Location/ Contact for Quote
Images That
Connect With Your Audience
You will leave feeling fantastic and have images that spark a connection and build instant credibility. You receive images you want to share, images that connect with your audience and show your true personality.
Look confident and professional
Look approachable and trustworthy
Make a strong first impression
Quality images that finally represent your brand
Portraits you will love – even if you think you can't take a good picture!
A Great experience even if you are self-conscious in front of a camera
The experience exceeded my expectations on every level! Working with Izabela Mattson was an excellent experience from the initial contact to the final product. Izabela is not only a skilled photographer, she really knows the business and makes her customers feel at ease by creating a fun and easy entry point for a positive photography shoot. I highly recommend her for any photography needs you may have.
Izabela was amazing. I normally hate having professional photos taken. She put me and ease and made it a fun experience. It was the best photoshoot I've ever had.
Great overall experience, capturing images of who we are and what we do can not be easy, but Izabela made it fun and easy, of course the end results are just superb. I highly recommend Izabela for any high quality, professional and thoughtful photography you may need for your business.
I cannot say enough good things about Izabela and her photography skills. Izabela went above and beyond to make me feel comfortable, confident and involved the entire time. I'm personally someone who gets a bit stiff and mechanical in photos but she was able to get me to let my guard down to capture several great pictures! I would rate her 10 stars if it was possible, she will definitely be who I recommend to anyone and everyone!
Last time I had headshots taken by a different photographer I ended up not using any of them because I didn't like them. In just a few minutes Izabela captured several looks that I really like and can't wait to use!"
Izabela is an exceptional photographer. She is insightful and straightforward from start to finish. She has an excellent eye and attention to the little details which makes the difference between a good photograph vs a great photograph. During the photoshoot she was professional, encouraging and enthusiastic which brings out the best in her subjects. I will hire her again for any future needs I have for my business. I highly recommend her to others!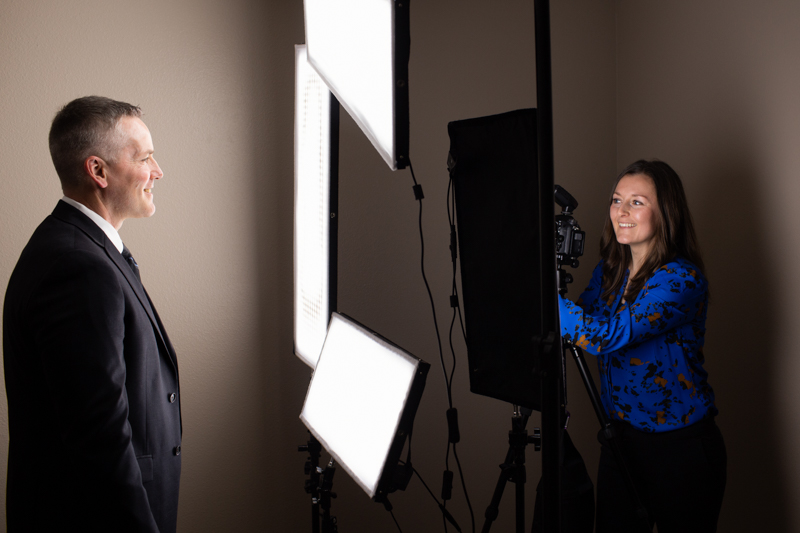 What do you want to be know for?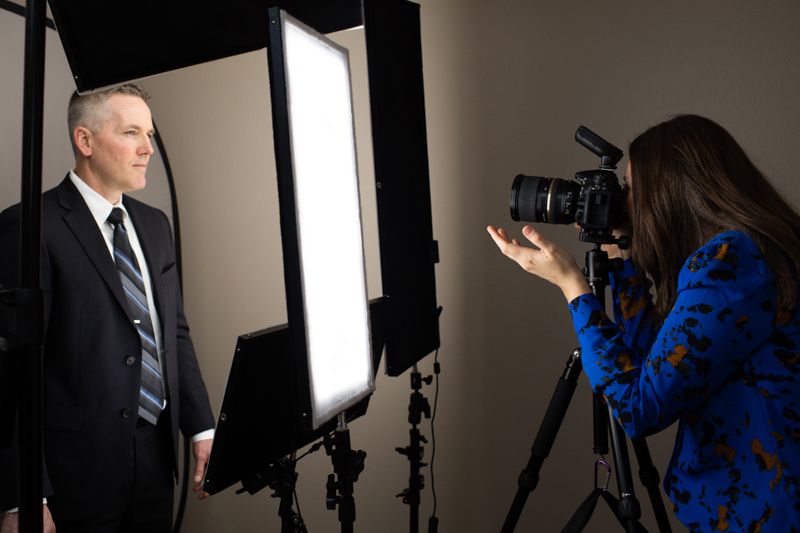 2. Photoshoot: Let's Do This
Feel fantastic, have fun, I've got you!
2. Photoshoot: Let's Do This
Feel fantastic, have fun, I've got you!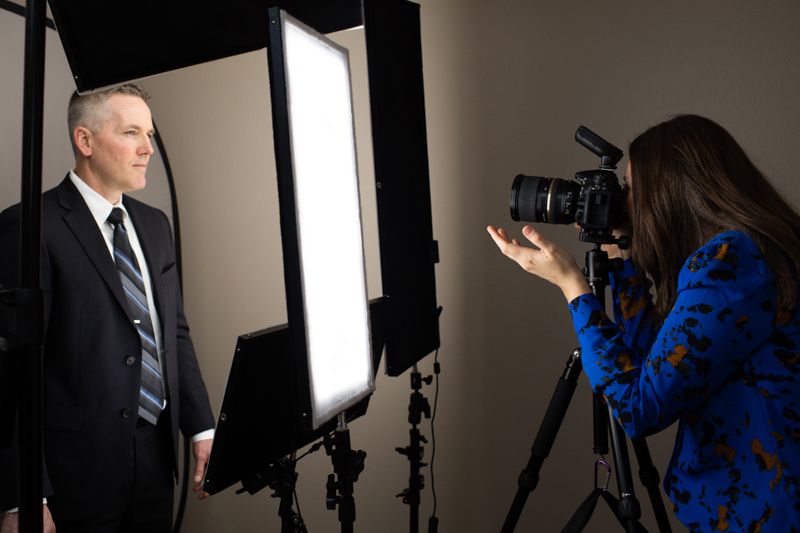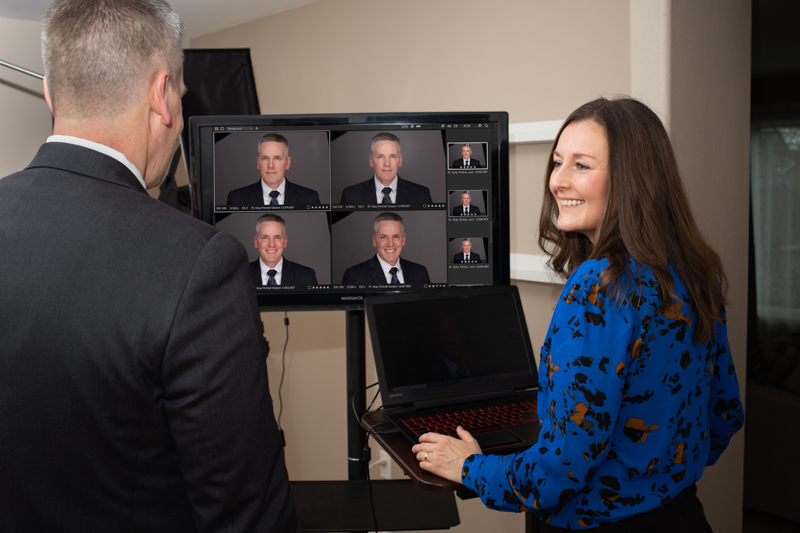 Select images that make you feel confident.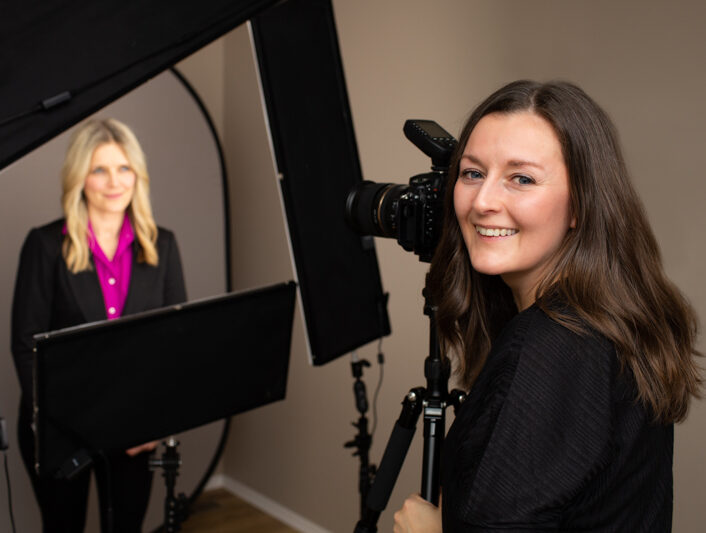 By now you already have an opinion of me and that is just from browsing this site – so you know that how we present ourselves online is POWERFUL!
My passion is helping You to be more successful by creating images that make you look professional and build trust.
No matter how many insecurities you have about being in front of the camera – I've got you! My job is to get you out of your own head, give you a good experience and know all the technical stuff that will make you look like the confident expert you are!
Whether you are an individual or a company with a team of employees that are ready to take your business brand to the next level
– I've got you! Now let's connect!
Fantastic Content Coming Soon!
Your Title Goes Here
Your content goes here. Edit or remove this text inline or in the module Content settings. You can also style every aspect of this content in the module Design settings and even apply custom CSS to this text in the module Advanced settings.
What should I wear?
 I want you to get the most out of your time with me and coming prepared with the right outfits can make or break a photoshoot. So this is a conversation I definitely have with you when you book your session. For women, I recommend fitted clothes and solid colors rather than outfits with print and patterns. For men I talk about the shirt, jacket and ties. I share with you where I see the most problems when it comes to outfits so you pay attention to details when you select yours. Some people are very confident about what to wear and some people want more help that I am happy to offer. What to wear really depends on your brand and how you want to come across. This is the first thing we talk about when you book your photoshoot. 
Do you retouch?
I offer full retouching and I ask about retouching after you have selected your images to hear if you have special requests. Some of my clients say "less is more" and some say "more is more". Once you get you images back I always ask you to see if we need to change anything. From here you are either excited about your images or you want me to tweak something – this is a natural part of the process and I always welcome it. 
Do you shoot on location?
Yes, There are two situations where I photograph on location. One is if you want to hire me for company headshots and you want your team or employees to save time driving to me. It is convenient for everyone that they can be working up until it is their turn to pop in for a new headshot and then be back in their office. I bring my studio setup to you to ensure the best lighting and I offer image selection on site so each employee can choose their favorite image right away. 
The second situation is when you know that you prefer environmental images in one or several locations in stead of a studio photo shoot. You might have a specific vision that requires we go to an office, a farm or the beach. This would be a part of my custom session. Call me now so we can talk about your vision and how I can help make it happen.  
What if I'm not photogenic?
 Every week I photograph someone who claims they look like an Ogor (really awkward) in photos. If you feel that way too then I bet you have never hired a professional photographer who knows all the tricks to photography like I do. The camera can make you look slimmer (posing), younger (lighting) and very confident (expression) – it can also do the opposite, but I am all about empowering you, so don't worry about feeling like you are not photogenic. I have no expectations of you other than you are open to listening to my guidance. I coach you and tell you exactly what to do so you leave feeling that it wasn't that bad. I know it can be difficult having your picture taken if you are very self critical, but I am on your side and I am fully vested in your image. Now give me a call so we can get you some fantastic images!